The Tastiest Pizza in Clearwater Beach

Traditional Recipes For 35 Years
Welcome to Kings Pizza & Grill. We are proud of what we do and we want to show you what we can do. Upon your first visit, you will automatically fall in love with our services. You are our top priority. If you are not satisfied, then we have not done our job.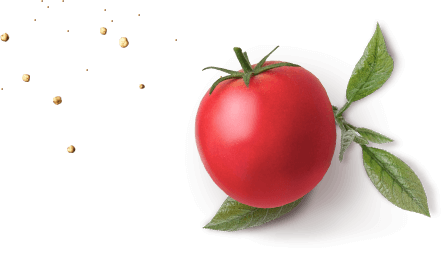 Yes, we deliver! Call (727) 216-6689 or view our menu.
What people say about us...

Visited Clearwater and stopped at Pier 60. Decided to eat at Westshore pizza yesterday as they're conveniently located across the street. Ordered multiple pizza combinations and wings, they had several combo deals.


First time ordering from Kings Pizza and it will definitely not be the last. The woman at the register for our pickup was very personable and friendly! The pizza was nearly perfect and the wings were equally as awesome.


Kings pizza has the best pizzas!!! My favorite pizza shop out of the whole city. Omar makes the best pizzas and has the best deals. When you go in ask for him he is such a great guy.